The Best Method for Fixing Cork Handles
I've tried many different methods to fix the cracks and gaps in the cork on my old and even new fishing rod handles. First, I tried Sanding wine cork bottles and mixing with wood glue to make a cork paste. Then, trying regular wood filler. Finally giving up and wrapping my handles with Winn Grips.
I was tired of the mess and the amount of time it took to make a paste, fill the cracks, wait for it to dry then sanding it smooth.
One day I was tying up a nymph for fly fishing and thought, "Why can't I just use my Loon UV Resin to fill the gaps on my fishing rod handles?".
I started off with just one gap and went fishing for an entire day. It worked great! No more annoying cracks and gaps, and it's so easy and fast to do.
You can use this process on any fishing rod handle including spinning, baitcasting, trolling, and even ice fishing rods. See the entire process of how to fix your cork handles below!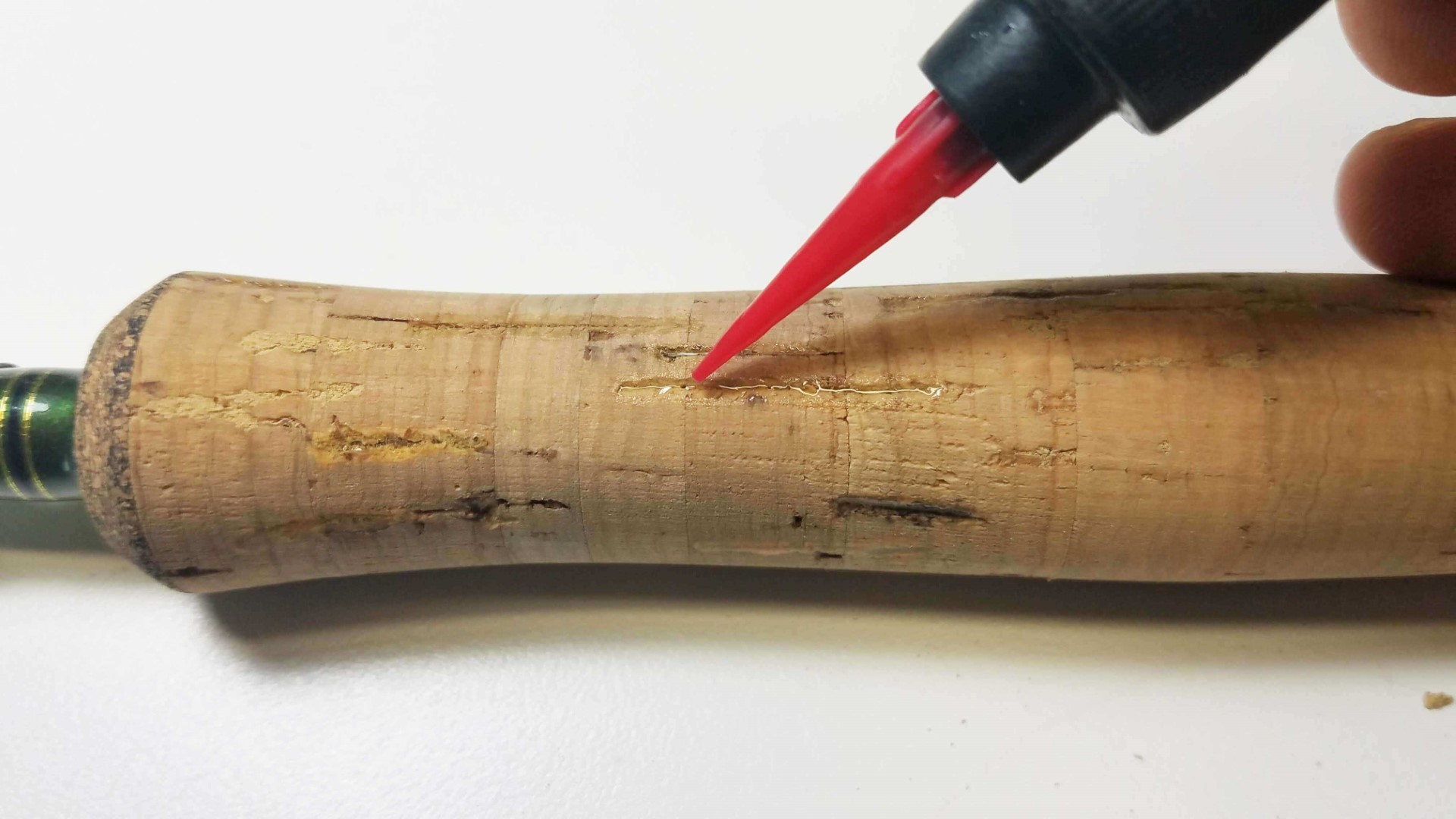 Try it out! All you only need UV Resin and a UV light.
JS-Outdoors is a participant in the Amazon Services LLC Associates Program, an affiliate advertising program designed to provide a means for sites to earn advertising fees by advertising and linking to Amazon.com.
Book a Guided Fly Fishing Trip
js-outdoors is a free resource for all anglers.
Please consinder donating to keep this site ad-free!

Your support is greatly appreciated!
Subscribe to our newsletter and I will send you an email when a new article is published!